In the last 25 years, laser hair removal has become one of the most popular aesthetic laser procedure in the world and has become very refined with time. Millions of patients, especially women have benefitted from this laser treatment.
We at Bindal Clinic™, have a long experience of 14 years with hair removal lasers. Infact, our clinic was the first one in Gurugram to acquired our own ALMA Diode Soprano Laser in 2010. This laser is considered one of the best in the world. We have thousands of satisfied patients and the laser is performed by well experienced and trained doctors.
Mechanism: Laser is a highly concentrated beam of light which attacks and destroys the hair root at a certain wavelength, without affecting the overlying skin.
Why you should choose Bindal clinicTM for laser hair removal.
We have most advanced and latest ALMA diode soprano iceTM & ALMA diode soprano proTM. Both of these lasers are the gold standard US-FDA approved devices for hair removal.
In addition to diode laser technology, ALMA diode soprano iceTM laser has unique additional ALEX TechnologyTM with 755 nm (Alexandrite laser wavelength) for left out/fine hair in latter sessions.
Most competitive price packages.
Bigger (2cm2) laser probe tip for faster treatment which comes very handy in whole body sessions.
No side–effects, pigmentation, blisters or burning sensation.
Best safety record.
Minimal risk of paradoxical growth.
Effective in all skin types.
Works in both thick as well as thin hairs.
Disposable hygiene tips for bikini and other sensitive areas.
Small facial tips for beard shaping, eyebrow shaping, ear and nostril hair.
Latest SHR (In Motion) technology.
Special HR treatment mode for any poorly responding hair roots.
Parallel cooling with laser tip itself (Dual Chilling).
Latest revolutionary US-FDA approved technology for quick and pain free laser hair removal.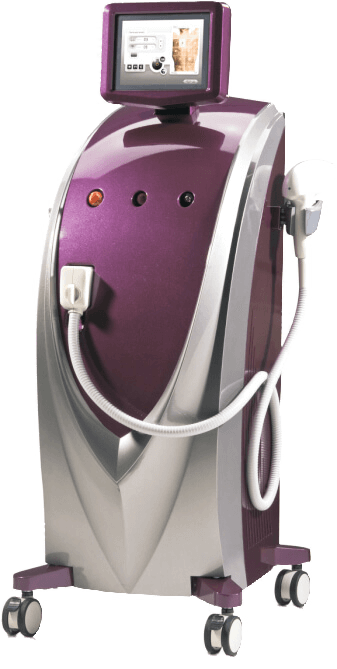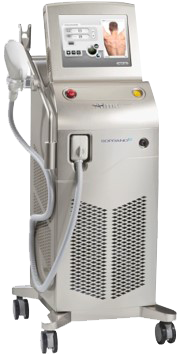 Frequently asked questions?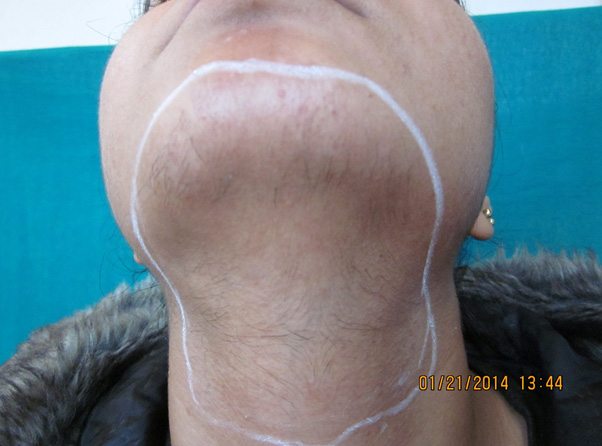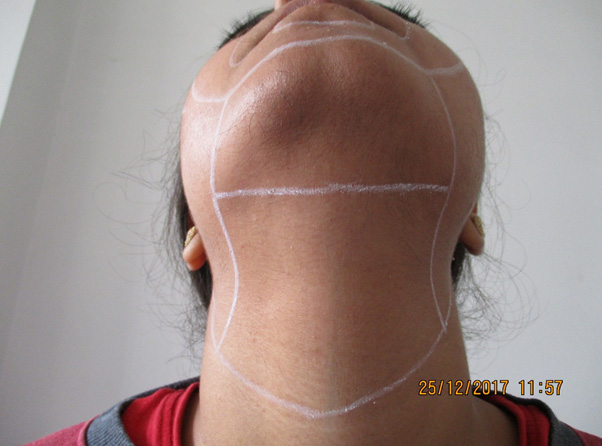 Working Time
Mon-Sat
9.30 AM - 1.30 PM
5.30 PM - 8.00 PM
Saturday
9.30 AM - 1.30 PM
Contact Info
Phone:

9810030327
9560400327